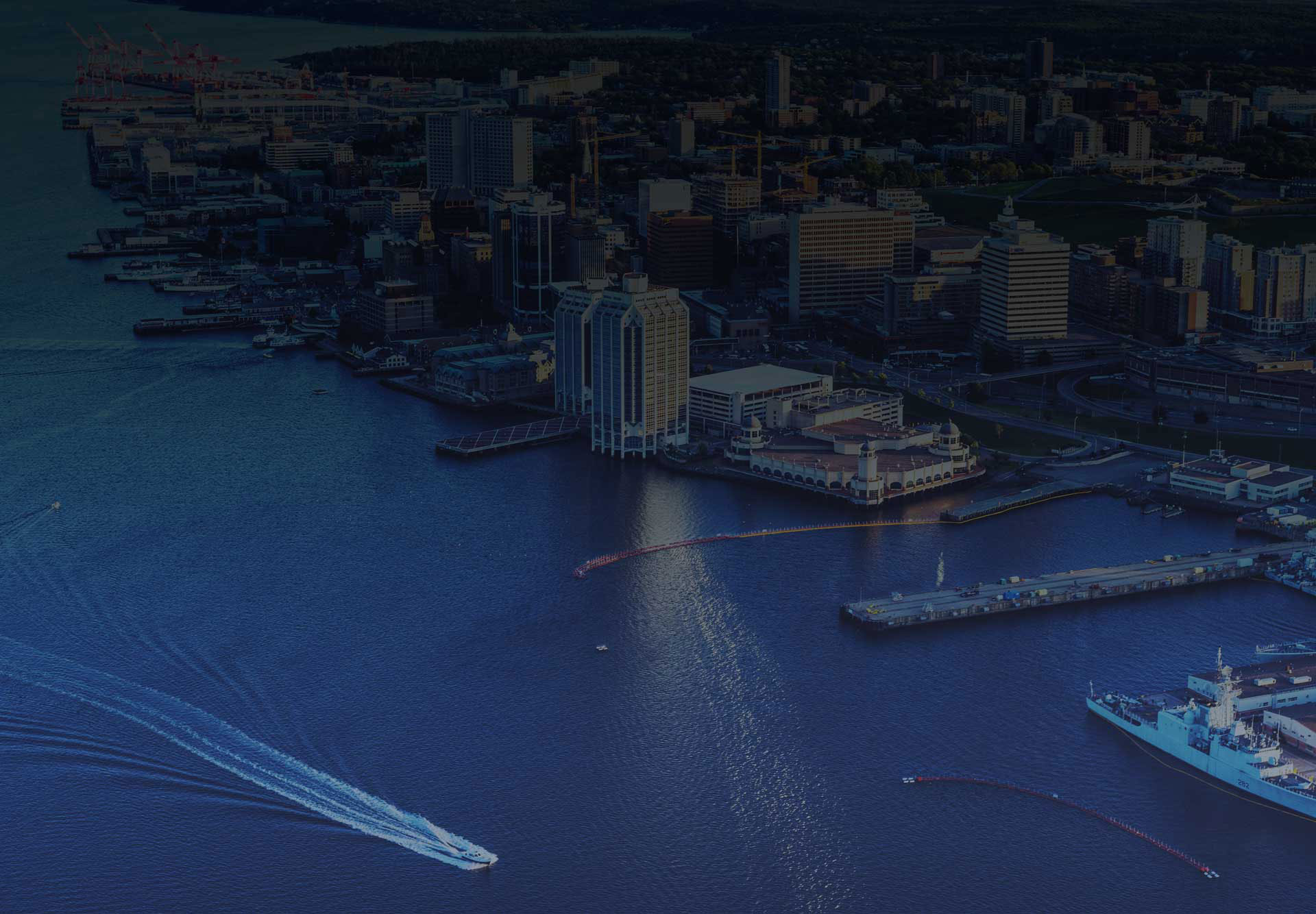 Proudly Nova Scotian
fiercely world-class.
Resulta is a multidisciplinary team of over 100 marketing & technology explorers driven by the prospect of solving problems.
We've seen marketing buzzwords come
and watched them go
We've witnessed "gurus" rise, and watched 'em blow. Much has changed in the world of marketing since our 1993 pre-internet beginnings, but the core values of hard work, diligent data checking and working to turn clients into partners through close working relationships remain the same.
Completing a decade with resulta has been
one of my greatest journeys.
I love working here because of the friendly, supportive atmosphere. Feels like a second family to me. I am looking forward to many more years of contributing to the growth of the organization.- Kristal, Senior Designer, since 2009
For me it has always
been about the people,
the culture and how the work-life balance is both respected and encouraged.- Tom, Web Development Team Lead, since 2014
The culture at resulta is
work hard and play hard.
Working on a diverse nature of products keeps it fresh, challenging and rewarding. Management-supported learning and education is the kicker. The really fun parties/events encourage us to step back, have fun, mingle and build social relationships.- Swetha, Quality Assurance Team Lead, since 2016
In addition to providing unique and
valuable training opportunities
Resulta has given me the creative freedom to grow my career. My hobby has become my profession here!- Joe, Sports Analyst, since 2015
Opportunity Knocks
We don't hire people
that simply want a job.
We embark on journeys with motivated individuals that want to do great work, grow their careers, and as a result, the business they work for. Do you have what it takes?
Explore new territories and
push boundaries with us.