Proudly Nova Scotian,

fiercely world-class.

Our multidisciplinary team of over 100 marketing & technology explorers are driven by the prospect of solving the most daunting business problems.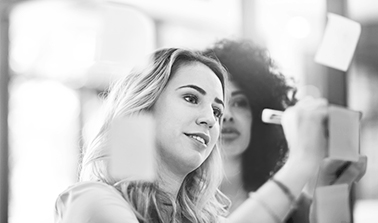 Strategy & Marketing
Just like turning coal into diamonds, Products and Services only become Brands when this team composed of brand managers, copywriters, campaign managers and coordinators, sit down to make the hard decisions. As projects take shape, the team works side-by-side with all other teams to ensure the final experience is one that consumers will crave.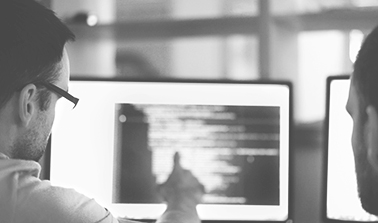 Performance Optimization
These folks are plugged into the matrix. They provide the rest of the team with industry-leading best practices for everything from SEO/SEM to conversion to retention and beyond. Because it's kind of pointless to have the shiniest new toy when nobody in the world knows you even exist. Your brand's digital future is in good hands.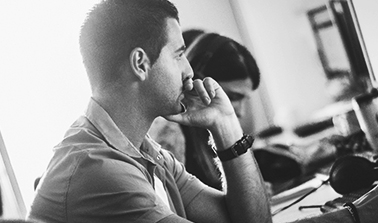 Business Intelligence
Our BI team helps transform your business by delivering consumer, cultural and data-driven insights—whether for innovative branded experiences or new products and services. The team takes a streamlined approach to data analytics, based in the understanding that each challenge is unique and requires different ways of thinking and working.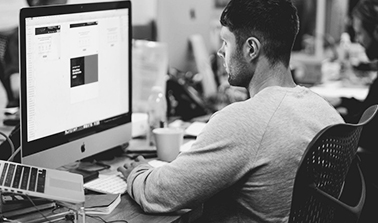 Creative Studio
It takes a special type of human to take someone's vision, concepts, and ideas, and bring them to life. These are the folks that push boundaries to explore uncharted territories. This team, composed of producers, artists, designers, DOPs, video editors and more, works tirelessly to craft forward-thinking visuals and designs that deliver results.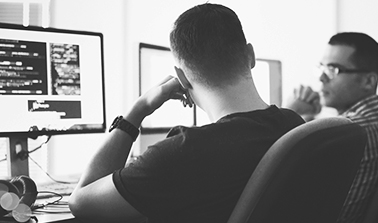 Web Dev & IT
Our team of creative technologists and developers offer a wide range of skills and services, including front and backend web development, mobile development, app development, and more. Involved from kickoff to the last code push, the team turns ideas into digital experiences that have helped shape the industry for over 25 years.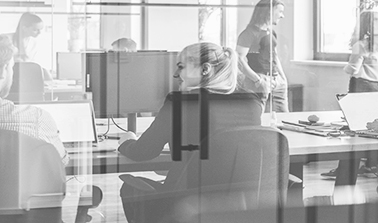 Ops & Talent Management
Simply put: the glue that holds us together. From attracting top talent (YOU are reading this, after all!) to making employees' lives easier and more fun once they get here, they work across all teams to get 'er done. They do all the things that make it possible for the rest of the resulta gang to make the best possible work.
You don't need to move to the "the big city" to work with world-class brands. Explore new territories and push boundaries with us.
Reach out
Do you want resulta to work for your business? Or are you looking to become part of #TeamResulta? Whatever the case, simply fill out the form below, and let's get a conversation started.
We want you on our team.
Take a look at some of the great opportunities we're currently offering.
Join the ranks