Join the ranks
careers@resulta.com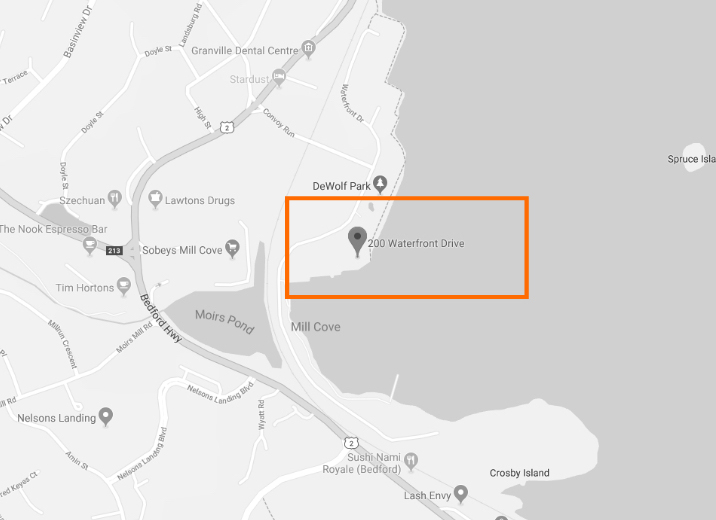 200 Waterfront Drive
Bedford NS
B4A 4J4
careers@resulta.com
1-902-446-4438
Reach out
Do you want resulta to work for your business? Or are you looking to become part of #TeamResulta? Whatever the case, simply fill out the form below, and let's get a conversation started.
We want you on our team.
Take a look at some of the great opportunities we're currently offering.
Join the ranks