We don't hire people
that simply want a job.
We embark on journeys with motivated individuals that want to do great work, grow their careers, and as a result, the business they work for. Do you have what it takes?
Opens in Teamtailor
Our Benefits
Our list of perks and benefits would make big city agencies foam at the mouth. (And yes, medical covers that too.)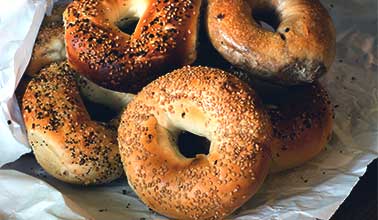 Top-notch fuel
The most high-performing machines need help too, which is why the unlimited supply of coffee, lattes and cappuccinos flows freely. Your favorite Barista would be so jelly. Speaking of jelly, we bring in bagels every Wednesday. Now if only we could get some consensus on the cream cheese brand of choice!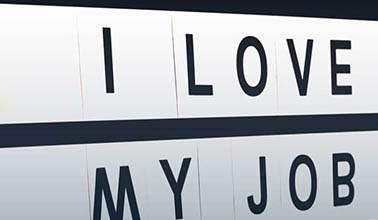 We got your back
It should go without saying that our employees get unlimited sick days and Medical Benefits with 100% coverage shared premiums with the company, as well as RRSP enrollment at end of 3 months' probation with company matching 50% - but we're saying it anyways. ;)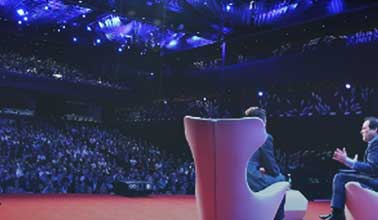 Always learning
We're here to support your personal growth by having you attend conferences, and through programs like company paid association dues and fees for professional designations; as well as training/course assistance for employees focused on adult continued learning, such as MBA, etc.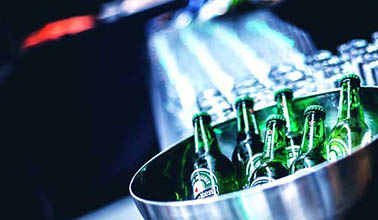 Good vibes only
We party, kick balls, throw axes and break out of escape rooms. Together. Because we genuinely like each other. We share monthly team lunches, which turn into BBQs for Charity by the harbour during the summer months. TGIF is taken seriously around here, in our on-site bar that would make your fav pub blush.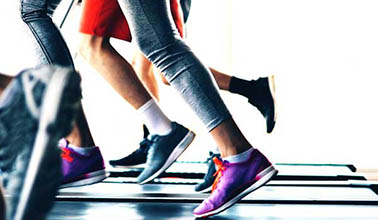 An apple a day…
… keeps the doctor away. That's why we kick off every Monday with full fruit baskets. Oh, and did we mention our full on-site gym and shower facilities? For those of you who just can't keep away from that kettlebell, we offer a $500 fitness allowance, renewable annually, just like those NYE resolutions.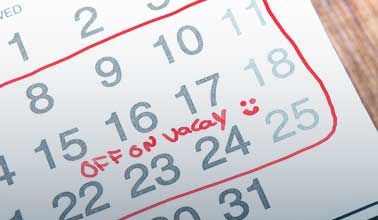 Wanderlust in our genes
Nova Scotians are a seafaring people, born explorers, and we support your need to see the World. From day 1 you start with a full 3 weeks' vacation, with an added day for every year of service until you've reached 4 weeks max vacation time. Just don't forget to grab that fridge magnet for Mom!
We want you
on our team.
Take a look at some of the great
opportunities we're currently offering.
Join the ranks
Opens in Teamtailor